2022 sports watch recommendations
As a runner, it is natural to prepare sports equipment. The sports watch, as a necessary equipment for runners nowadays, can play a very good role in assisting exercise by monitoring various sports data. There are many brands of sports watches on the market, with different prices and functions. At that time, it was really confusing to start a sports watch. After researching for a long time and considering various factors, I finally chose the one I liked.
As a wearable device, a sports watch can not only provide the time display, countdown and other functions of ordinary watches, but also help us understand various physiological data of our sports, allocate physical energy reasonably, and help us achieve the best sports state. . Now sports watches on the market are becoming more and more diverse in terms of styles, functions, etc. In addition to sports and fitness, they can also better help us understand our physical condition in daily life.
Shopping Considerations
In addition to recording exercise data, smart sports watches on the market basically have all-weather heart rate monitoring, sleep monitoring, sedentary reminder, incoming call reminder, etc. When choosing a sports watch, you can first understand your own needs, and then consider various factors, combined with spending power, to choose the most suitable watch for you.
1 J-Style GPSFit Pro Sport Watch
Built-in GPS with super low battery consumption
Continuously activity heart rate monitor
TFT big full touch display
VO2Max / fitness age
All-in-One cardio health monitor with blood pressure,heart rate, HRV , stress
Super low battery consumption When run with GPS and exercise heart rate sensor on,the battery can last for 36h continuously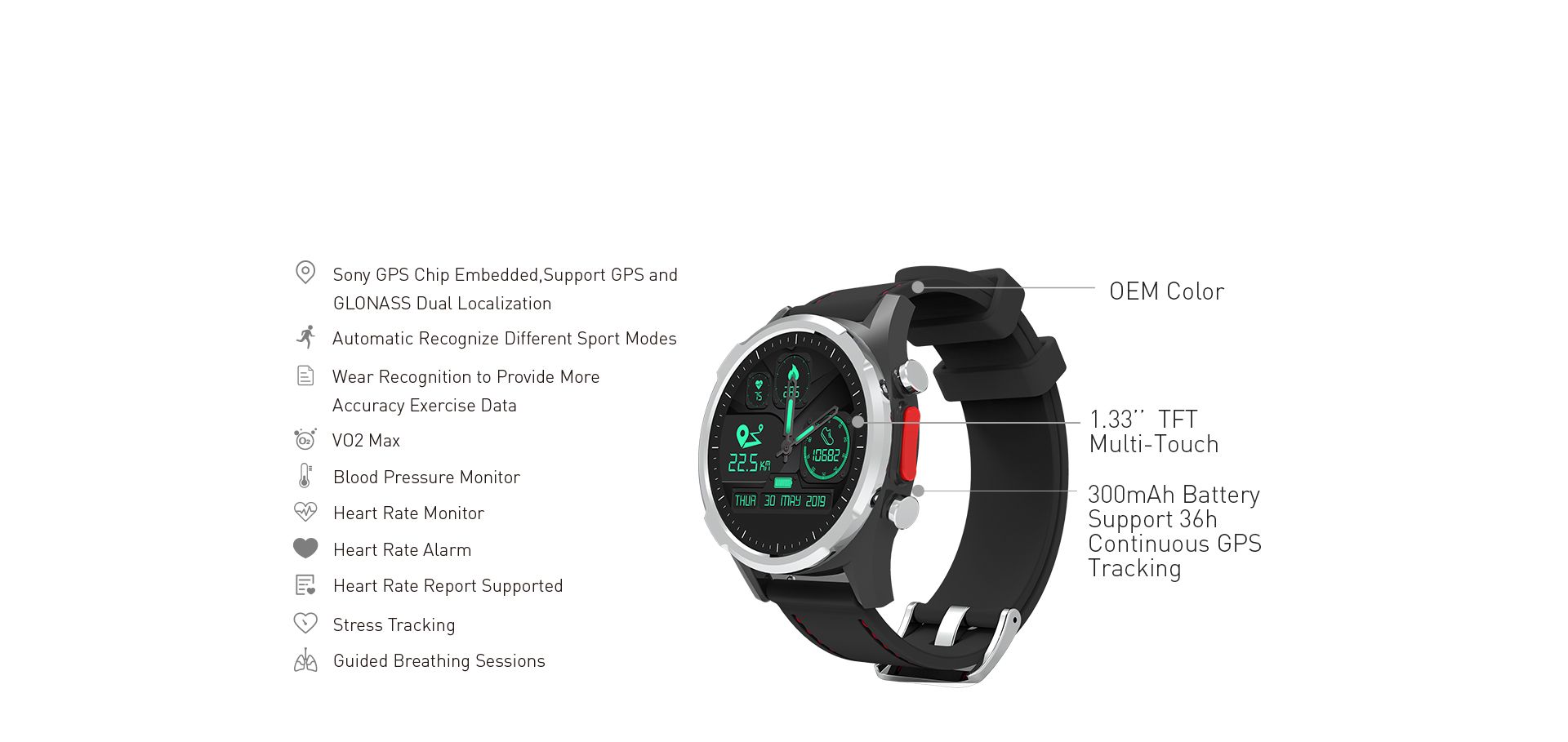 2 2051F Amoled Smart Blood Glucose Watch
Heart Rate / Body Temperature / Blood Pressure / HRV / Stress / Sleep Monitor / Multiple Sports
Modes and Activity Tracking / 10+ Days Battery Life
HD AMOLED Screen High-Quality Stainless Steel Housing
Non-invasive Blood Glucose Monitor with Wearable PPG Sensors
Blood Oxygen A Breath of Fresh Innovation
ECG On your wrist Anytime Anywhere
24-hour Heart Rate Monitoring The Future of Health is on Your Wrist
24-Hour Temperature Monitor
Blood Pressure/ HRV/ Stress for Wellness Monitoring Live Well Every Day
Designed for Your 0wn Style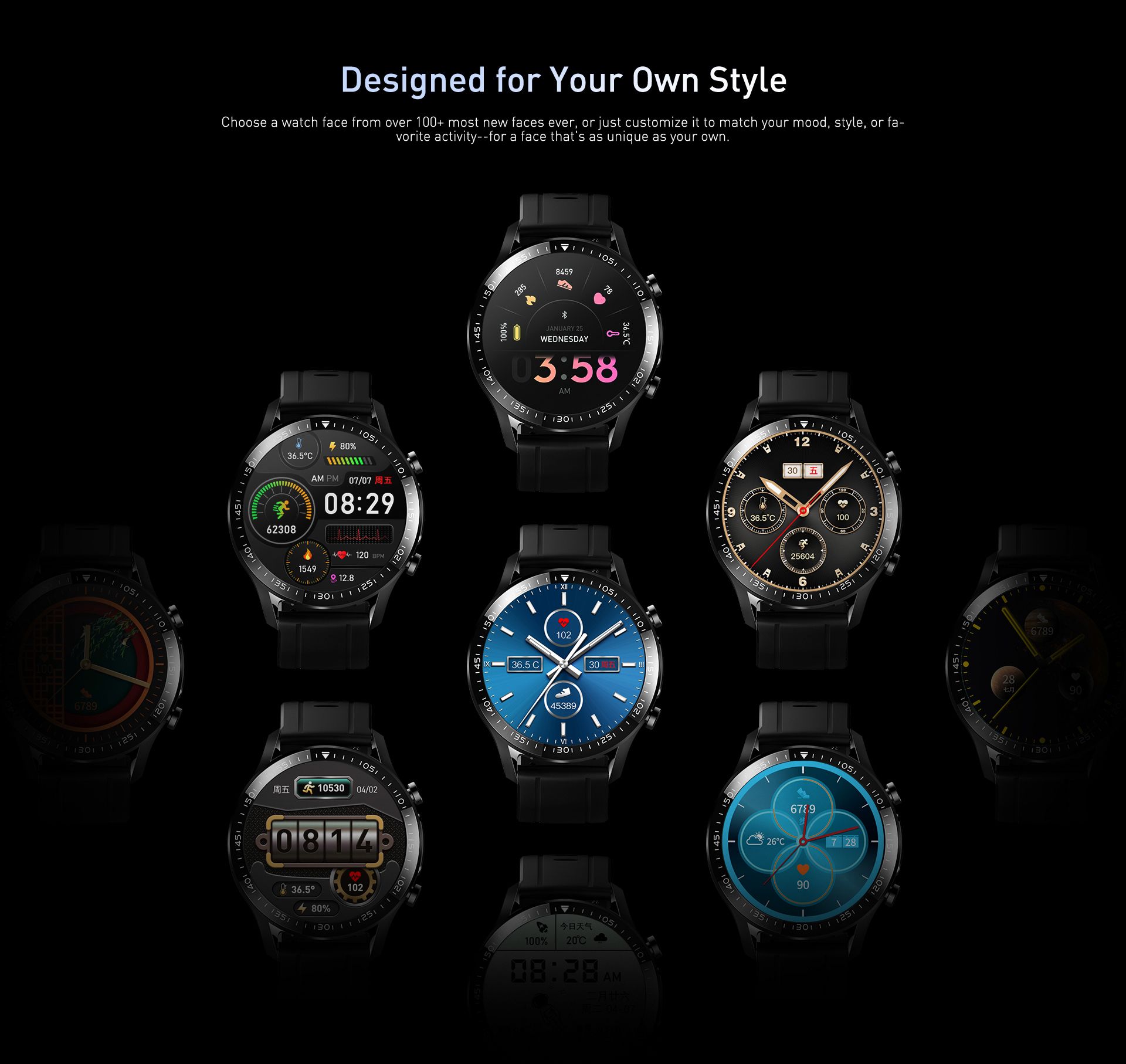 3 BLOOD OXYGEN BODY TEMPERATURE MONITORINGS MART WATCH
Blood Oxygen Monitor [SpO2]
Body Temperature Monitor
All Day HRV & Stress Monitor
Heart Rate Monitor
Blood Pressure Monitor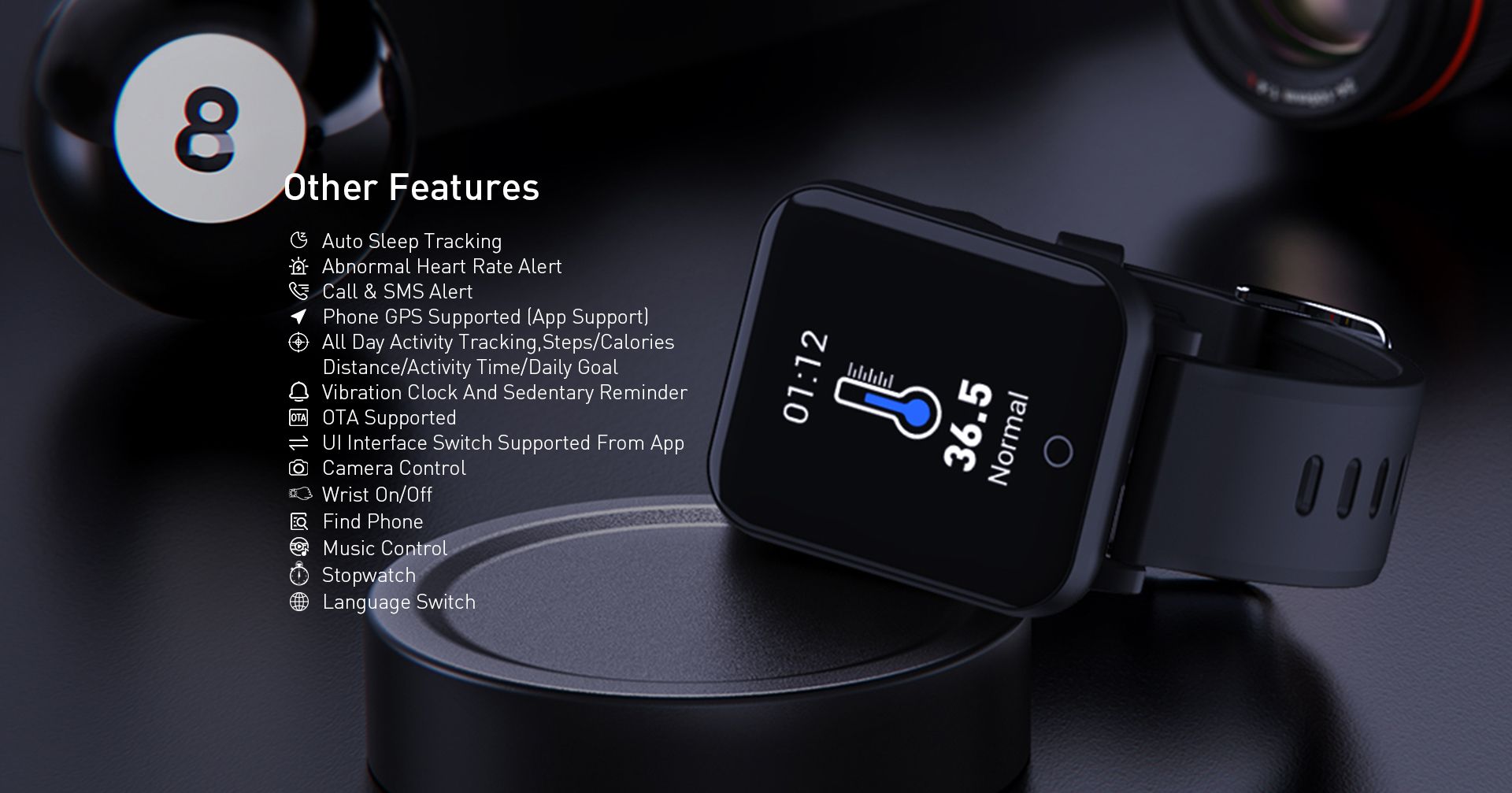 4 2025E Smart ECG Watch
1.57 Inch Large Display for Vivid Animation
High Accuracy SpO2 Monitor Care Your Health
24/7 Continuous Heart Rate Monitor& Abnormal Heart Rate Alert
Medical Level ECG Based on Patent Algorithm
Blood Pressure
HRV & All Day Stress Monitor
Multi Sports Mode
Always Go to New Heights Lengths, Depths
24 Hours Body Temperature Monitor
High Quality Elegant Stainless Housing
Female Health Tracking Via APP and Watch
Customize Your Own Dials
Never Miss Any Notification Anymore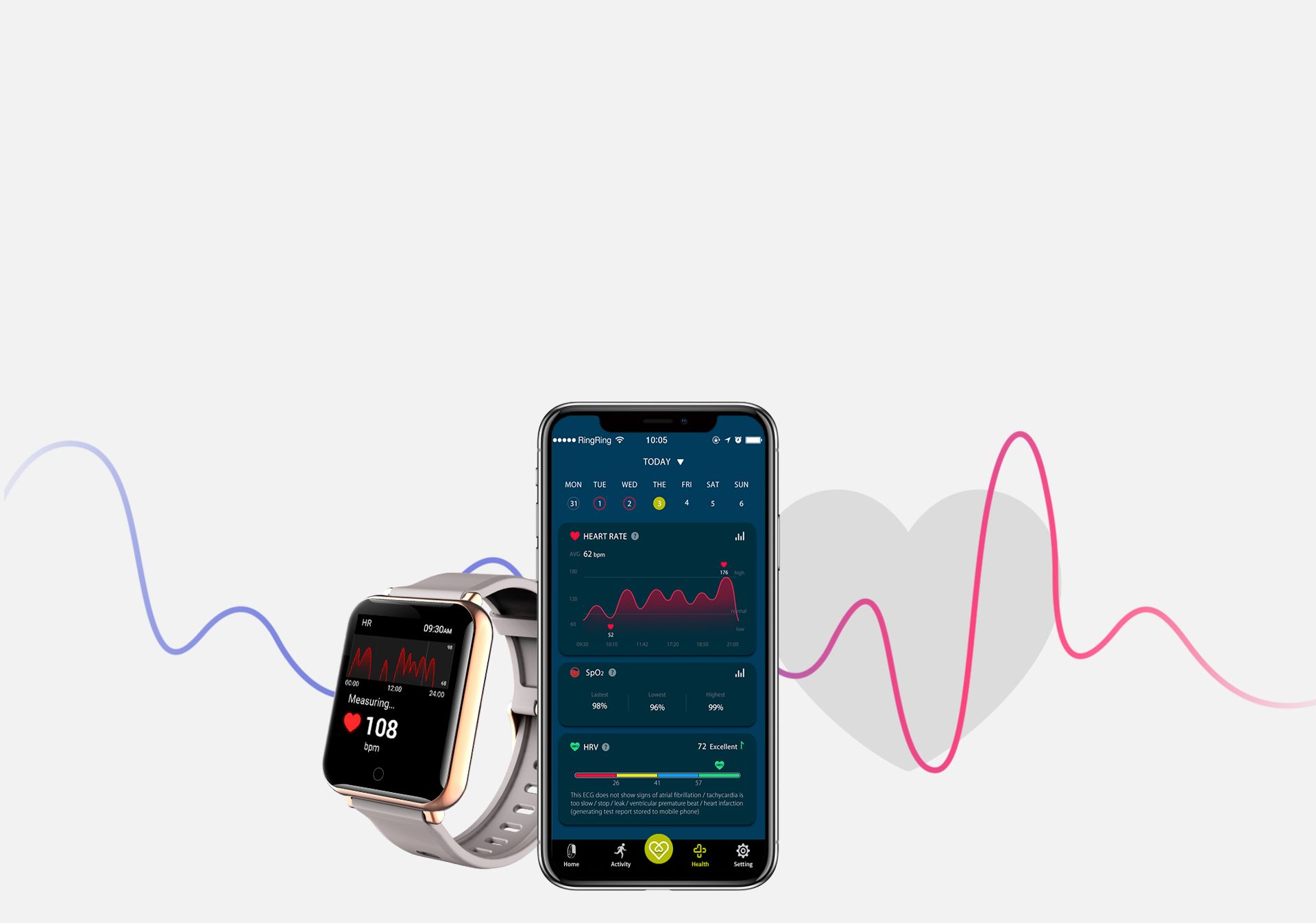 5 J-Style 4G/GPS Elderly Care Smart Health Watch
Age-friendly design. Most advanced smart watch yet with 4G connectivity.
SOS Button, 24-hour Medical Vital Signs Monitoring for Heart Rate/Blood Pressure/SpO2/ECG, GPS Smart Locator, 4G VoLTE Calling, App Remote Viewing, Medicine Reminder
Big Screen, Easy Interaction
Elderly-oriented Interface Design
More Accurate Positioning, More Relieved Care Set up A Geofence, Ensure Seniors
Always Stay Connected with the loved ones
Remote Sound Listening, Timely Rescue for Emergency
One-button Emergency Contact Calling
Intelligent ECG Monitoring Good Care for The Loved One
All-Day SpO2 Monitoring
24/7 Heart Rate Monitoring, Prevention of Heart Disease
Beautiful Sound, Easy Communication
Only Connect with Those You Trust
Better Health Reminder
Waterproof IP67, Convenient to Use
Magnetic Charging Cable, Utterly Effortless Charging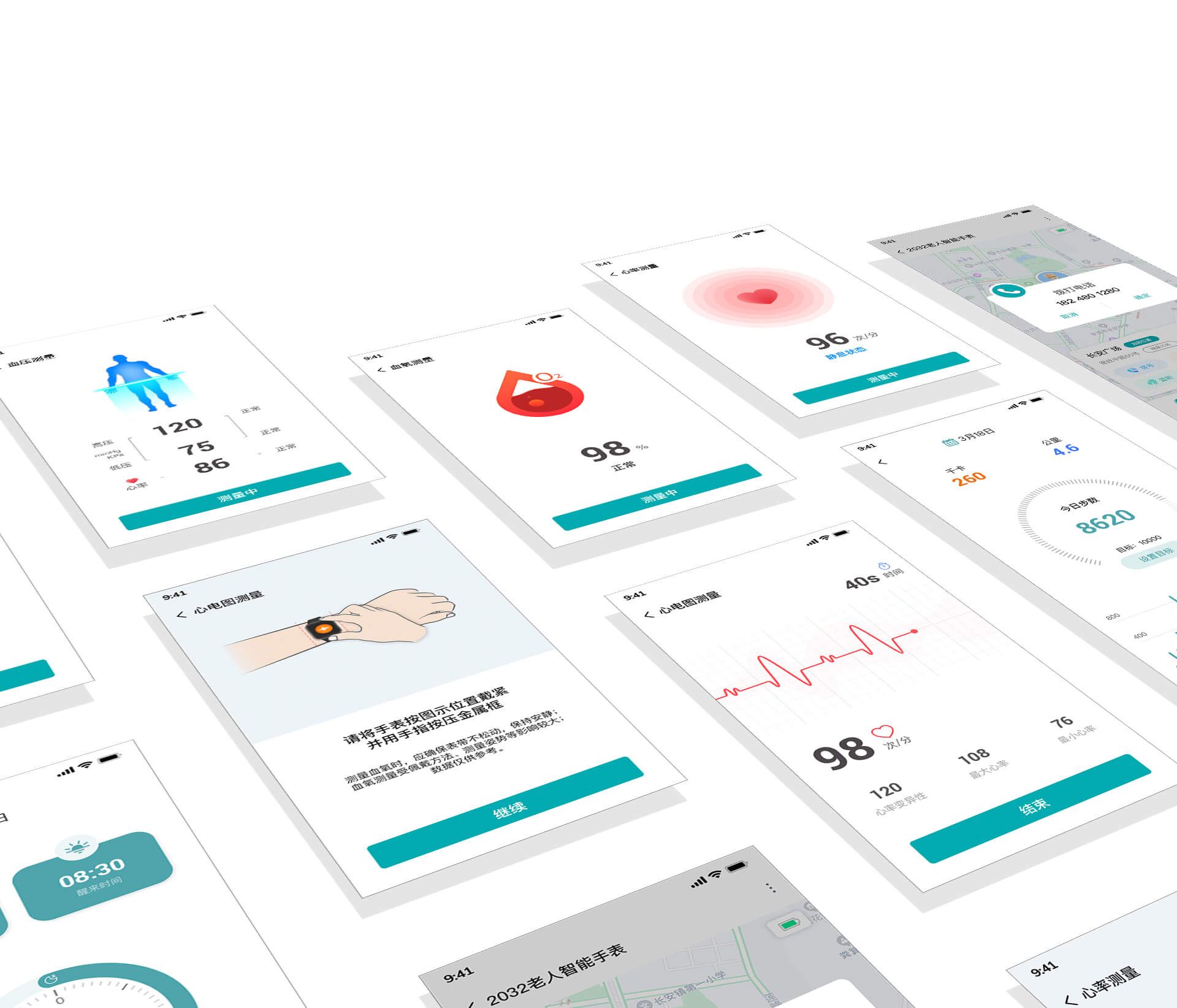 If you are interested in sending in a Guest Blogger Submission,welcome to write for us!