What Can CarPlay Do As Your Car Stereo
At its core, CarPlay is Apple's way of introducing iOS into the in-car infotainment system and dashboard. It's designed to display information from the iPhone on the car's built-in infotainment unit, providing a safe way for drivers to make calls, send text messages, listen to music and access maps - all things drivers may want to do while driving with an iPhone.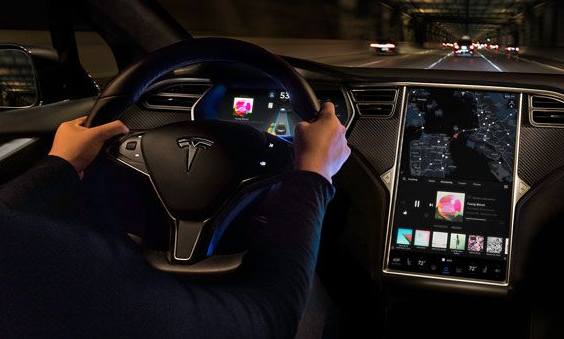 Automakers have been building CarPlay support into cars since 2015, but there is also a way to use CarPlay in existing vehicles - many aftermarket built-in systems from companies like Sony, Pioneer, Kenwood and Alpine are CarPlay-compatible and readily available at reasonable at a reasonable price. Porsche even created an aftermarket system for 1960s Porsche models. More than 400 vehicles produced from 2016 onward include CarPlay, which covers most automakers.
There are physical controls in the form of buttons and knobs that activate Siri for CarPlay purposes, but these controls vary from vehicle to vehicle depending on how each manufacturer implements them. Systems with touchscreens can also accommodate touch-based input, and special adapters can enhance in-vehicle integration of aftermarket CarPlay solutions. iOS already provides a consistent Apple experience on tablets and smartphones, but with CarPlay box, it also extends to the car in an already familiar and easy-to-use format.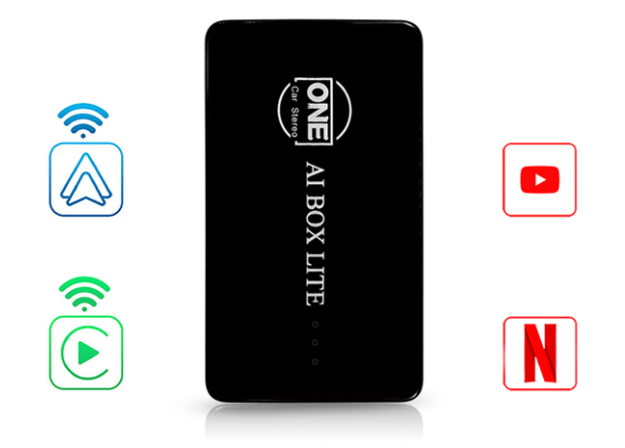 Because CarPlay was a fairly ambitious endeavor requiring collaboration between automakers and third-party hardware companies, it was initially slow to get off the ground, but now, with a wide variety of vehicles supporting CarPlay, and CarPlay support becoming more prevalent, it's more common; generally speaking. Consumer interest in CarPlay as a new vehicle feature is growing, and increasing competition is driving more manufacturers to adopt the feature.
CarPlay features an updated, modern design with rounded corners, desktop view and a status bar designed to look like what you see on iPhone. the CarPlay in-car dashboard provides easier access to maps, audio controls and Siri suggestions, plus a helpful calendar app design that makes it easy to see the day's events at a glance.
Apple Maps is continuously available in the dashboard, even with points of interest, and many mapping features are available in CarPlay, such as route planning, search and navigation, as well as intersection views that provide clear pictures of intersections and the lanes you need to access.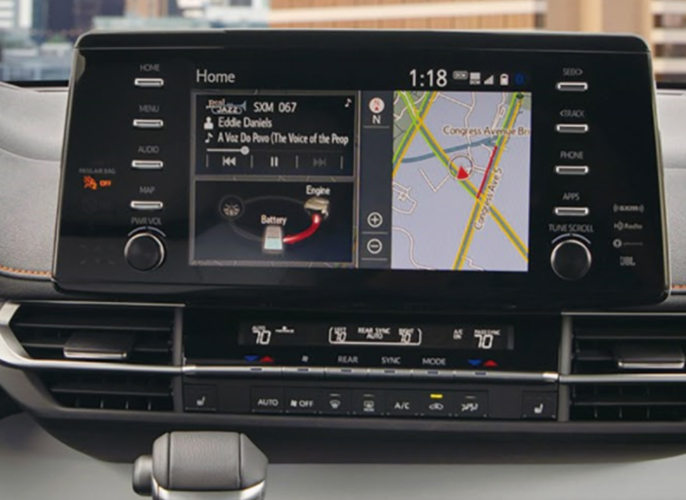 Toyota Sienna Car Audio Supplier
CarPlay Car supports custom wallpapers, so you can choose a new look for the CarPlay Car dashboard and home screen. Cars with portrait screens can also choose the status bar at the bottom of the CarPlay display for a wider view of apps and a more natural layout. Additional app categories are supported, so CarPlay users can download third-party parking, electric car charging and fast food ordering apps.
DINPEI is a professional car audio manufacturer and supplier, we focus on the development and sales of car DVD players, car radio receivers, car stereos, providing professional and efficient one-stop services from design, mold manufacturing, hardware, software, production to transportation. Feel free to contact us!
If you are interested in sending in a Guest Blogger Submission,welcome to write for us!